Lionheart - the will to survive
Over 80,000 children go missing in India each year. As part of the #LionHeart campaign, we are collaborating with extraordinary organizations working on the ground to protect children in India and around the world.* Your contribution will provide critical financial support to enable these organizations to do even more.

You can make a difference in the lives of children just like Saroo. Here's how:
View our latest prospectus
to find out about the latest
developments and all of
The LionHeart Challenge
Programmes available
across the country.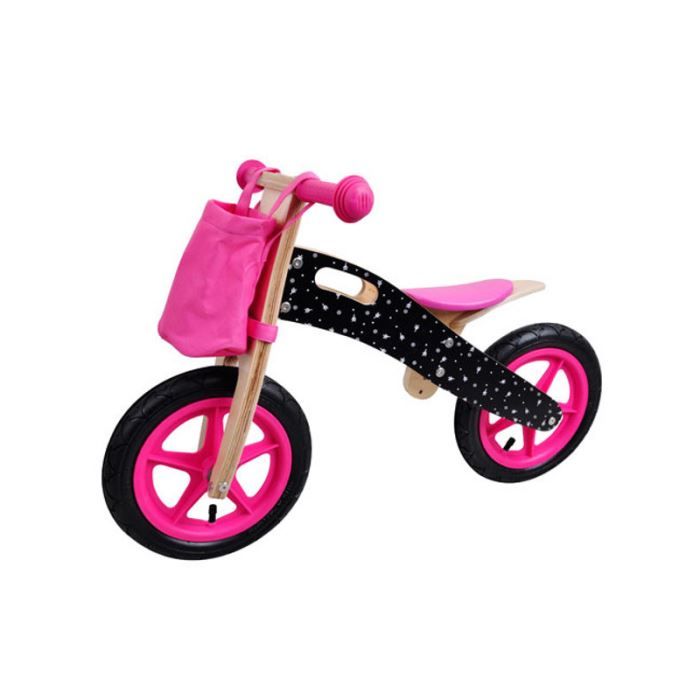 doxjw.xtremecomputing.us